Your marina is closed but that does not mean that you cannot use this time to work safely. Operating a marina is already tough. It is even more challenging when you can't physically be on site. Safety is the most important thing during COVID-19 and a marina management software in the cloud and mobile feature helps give us peace of mind about our business and health.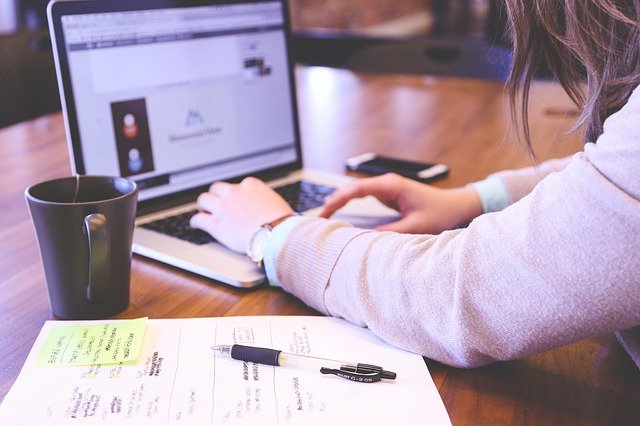 Stay Away. Stay Safe.
One of the best advantages of cloud technology is that it is built for remote work. We had this in mind while developing SmartMarina+. You do not have to be present at your marina to have access to everything you need. So much uncertainty forces us to rely more on working remotely and a cloud marina software is there for us to rely on.
Collaborate and Connect
COVID-19 doesn't mean that all business comes to a complete stop. We still must engage with clients and negotiate with business partners. Of course, we still have those weekly team meetings. Cloud software anda mobile solution means that we do not ever have to miss a step, you can work from any device, anywhere. Collaboration is another great feature of cloud-based technology. You instantly can communicate and share information with others from the safety of your home. In your weekly meetings, you can easily share files with all team members while quickly and securing storing important records afterward.
Reduce those costs
COVID-19 has placed a huge halt on much growth in business and the economy. Many companies are struggling to overcome these sudden financial pressures as their business remains closed for the unforeseeable future. Now is the perfect time for cloud software to help since it drastically reduces administrative and IT costs. Instead of paying to manage and upgrade expensive systems and equipment, everything you need for a true cloud-based software is a web browser and an internet connection. How simple is that? Focus your time and energy on your budget and management costs and not on overpriced, slow, and time-consuming technology.
Learn how to master your management system
We will get through this time stronger and more resilient than ever. Take this time to see the benefits a cloud marina management software has while keeping us safe during COVID-19. If you would like to know more about the best marina management software, check out www.smartmarinaplus.com.
We are in the cloud, we are mobile. Try out a free marina software demo to learn more about CRM, cloud technology, our mobile solution, and Salesforce. We are built on Salesforce.com and are a truly 100% mobile cloud marina management software.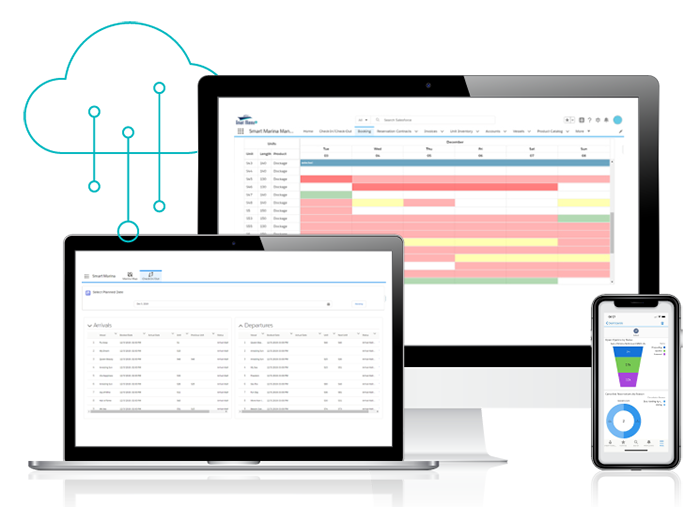 Follow Us!